Florida Apostille Service, that can Apostille

Florida documents Today. Why wait about 30 days for the State Of Florida to Apostille

your documents when we can get documents Apostilled today?
Online Florida Apostille provides in-person processing of
FL Apostille documents and overnight delivery. Save time on Apostille requests from the state of Florida.

Florida Apostille

Overnight

Processing and Delivery
Online Florida Apostille provides in-person processing of FL Apostille documents and overnight delivery. Save time on Apostille requests from the state.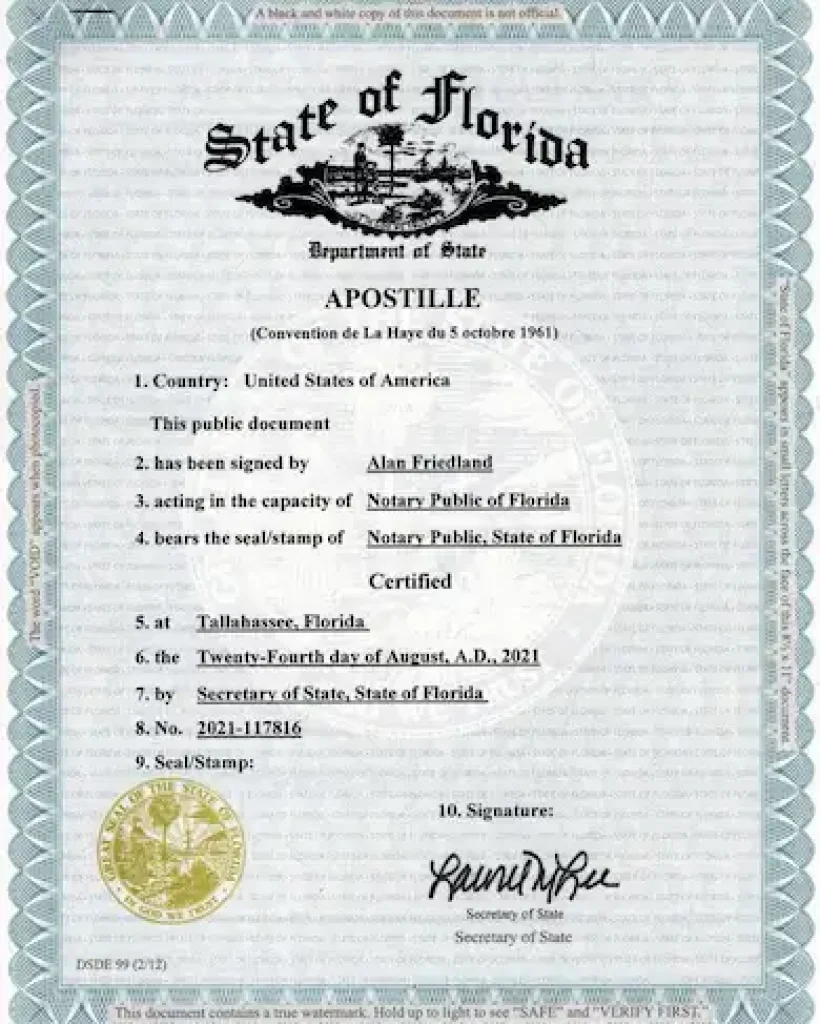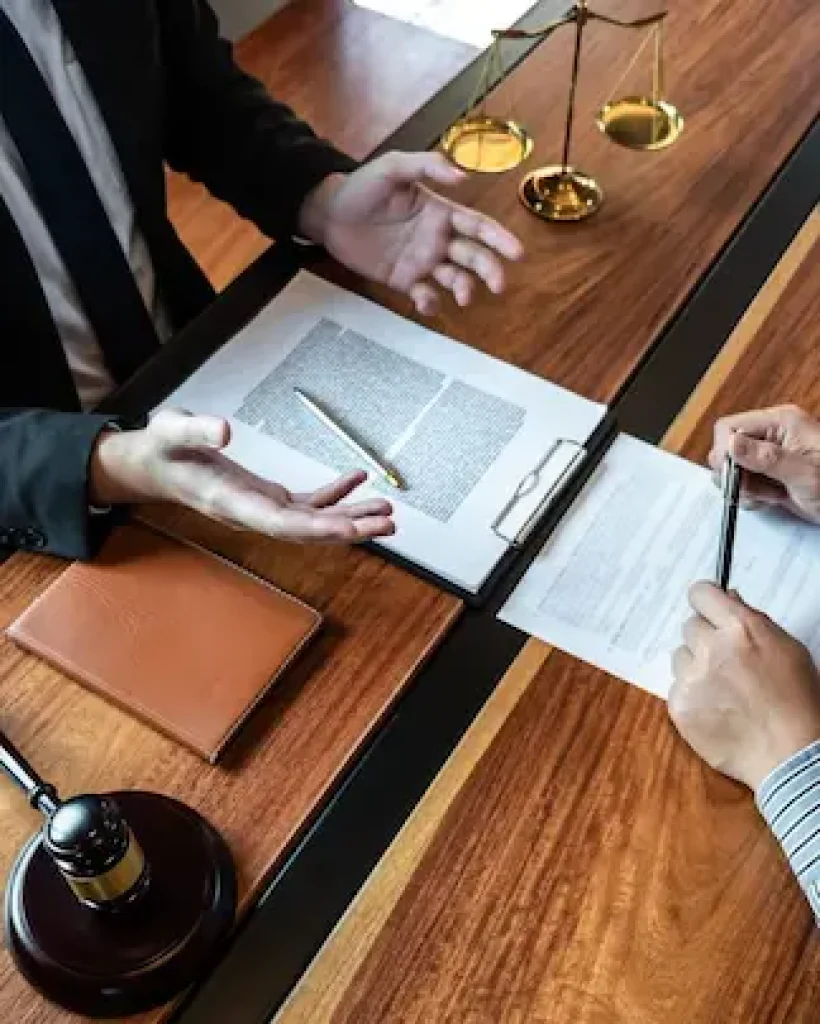 Online Florida Apostille – Apostille Services Near Me
Individuals, companies, and organizations who need apostilles to handle international business cannot wait a month or more to get these important documents in hand. Cut out the processing time by engaging the services of Online Florida Apostille.
Our agents are available daily to handle your apostille request in person at the Florida Department of State in Tallahassee. With overnight shipping and no handling delays, you get your certified documents in time to handle whatever international certification needs you have.
When You Need Apostille Services Fast
Why wait three weeks or more plus shipping time to receive your apostille? When you need fast authentication services, you do not want to delay international business or other activities for that long. Online Florida Apostille makes the process simple and superfast so you can move on with your personal or professional life with the highest degree of convenience. It all comes down to our personal service and the hands-on submission and receipt done by local agents.
Florida Apostille Documents Explained
Most people know what a notarized document is. These have a special signature and stamp that indicates an official witnessing and approval of a signature and other information. When you need further certification for international use, that document is called an apostille. They come from the state government and signify compliance with the Hague Convention of 1961.
Possible needs for Fl apostilles include
To put it simply, an apostille proves that a document is authentic and correct in a way that international governments can recognize. They are used both by individuals and companies.
Basically, any document that requires notarization within the United States to prove its authenticity and official status may need an apostille if used internationally. If you have any doubts about whether you need this service are not, search the Florida State government sites, ask your notary public, or contact us directly. We are happy to help all your apostilles needs.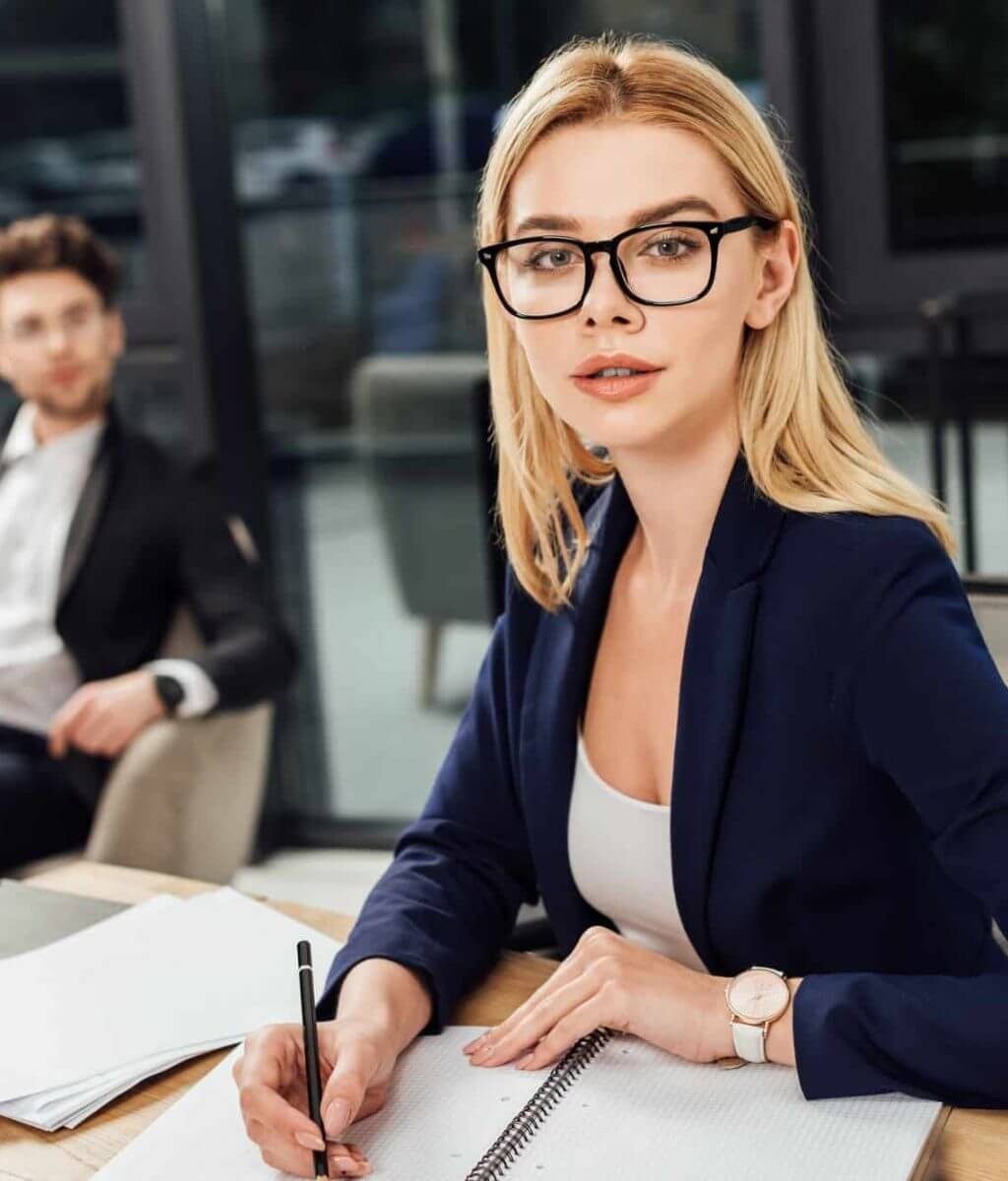 Get a Free Estimate or Schedule an Appointment
Learn More About Our Services
Florida Apostilles for Individuals and Businesses
If you are looking for apostille services in Florida, you undoubtedly already know why you need
this type of certification. We offer request processing and delivery for both individuals and
businesses of all types. Apostilles are frequently needed by people who intend to move to or
work in a foreign country, attorneys who handle international contracts, notaries who offer
additional services to their clients, and companies of all sizes who operate globally. Any type of
official document can get an apostille certification.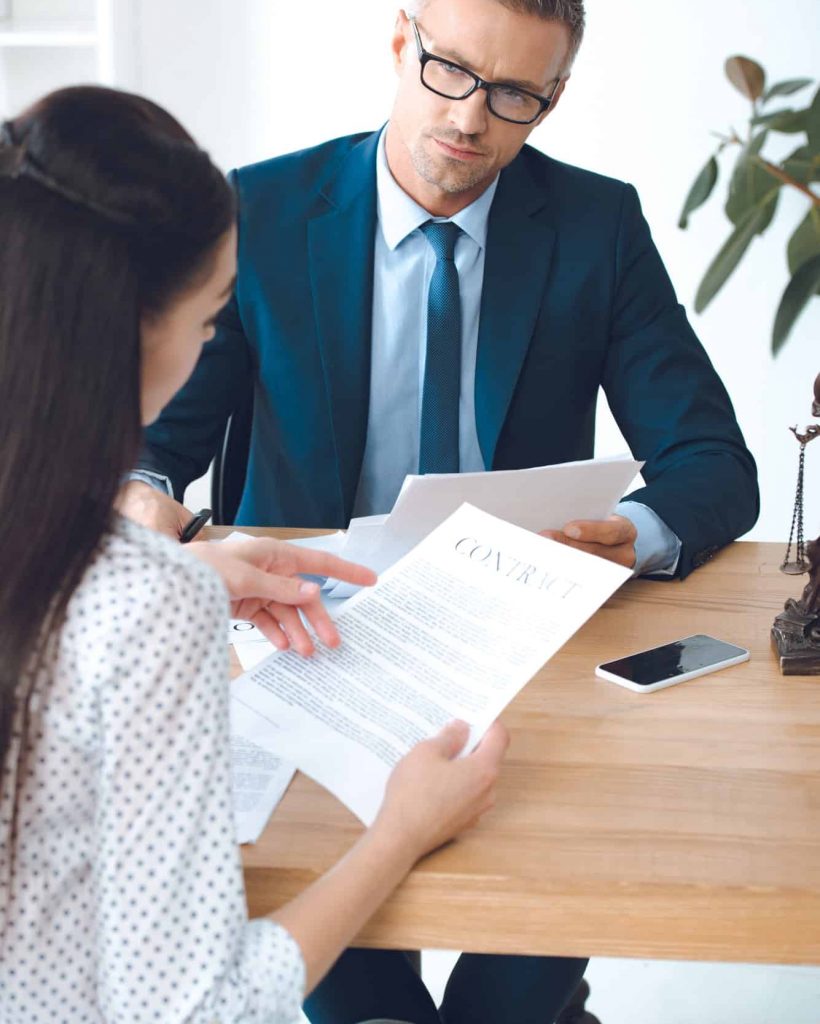 Our Simple Apostille Document Process
We are always available to email, phone, or text answer questions about the process of requesting a Florida state apostille through our service. The process itself is quite simple and secure. We do everything possible to protect your documents and personal information so you never have to worry about document mishandling or breach of trust. Actual document processing and apostille certifications are done by the official Florida State department office after delivery of your requests by trusted agents. We carefully vetted these individuals before using their services to ensure security and proper handling every step of the way.
Start by filling out our online apostille request form. Include all necessary information so we can process things quickly for you. Submit the application, select your shipping method, and make the secure payment through our online processor. We offer a variety of payment options for your convenience.
Once you complete the order, Online Florida Apostille handles everything else.
Our verified agents in Tallahassee receive your documents overnight so that they can start the
process of getting your apostilles immediately. Rather than mailing them to the government
processing facility, the agent will take the documents directly to the Florida Department of State
and wait in line for in-person service. This personal handling and immediate shipping the same
day are what sets our service apart from other options.
Much Faster than Florida Document Processing
No one wants to wait around a month or more for apostille processing, but if you send your application directly to the state of Florida Division of Corporations, that is exactly what you will have to do. The current backlog means that they are currently handling requests that came in last month. Even if you pay for overnight delivery with UPS or FedEx, it does not speed things up much. If you are like most individuals or organizations who use apostilles, you need completed documents much sooner. You have more control over when you receive your apostille when you use an online service like ours. Instead of 3 to 4 weeks, our basic processing service takes just one week. This is with standard shipping included. We also offer rush service with priority or overnight
shipping. Simply choose the UPS or FedEx option when filling out the order on our website. If you have any questions, do not hesitate to call, text, or email first. At Online Florida Apostille, we focus on the fastest possible processing times and overnight delivery. The local agents who bring the requests to the office directly and provide in-person services are dedicated to getting the job done exactly when you need it. Do you also need online notarization services? Visit Online Florida Notary Public for fast and efficient help. Any document we notarize can then be emailed to OnlineFloridaApostille@gmail.com for further processing. If we receive your request before 10:00 AM, your apostille can be processed the same day